Challenge
Discussion
Solutions
We bring together like-minded people to adopt new technologies for sustainable agriculture and ecosystems restoration and conservation.
Laptop and Smartphone version is under development…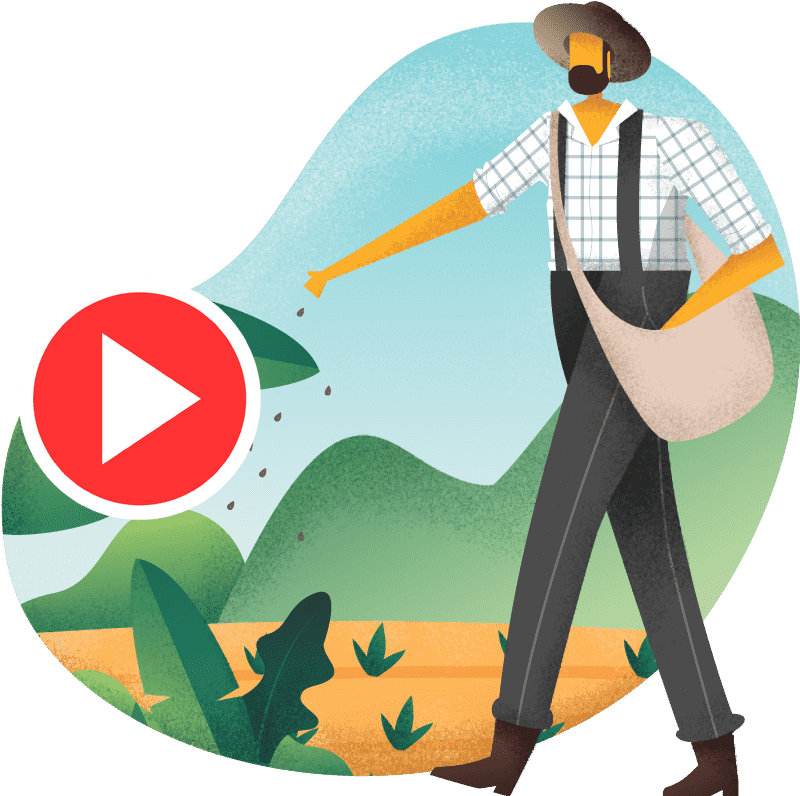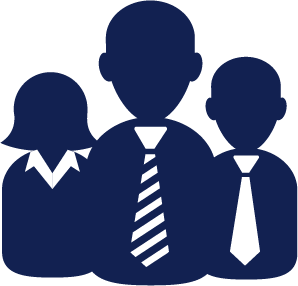 ✔ We are an international team of experts united by one idea — Development without harm to nature!
✔ We stand for a comprehensive solution to environmental problems and always adopt best cost-effective technologies.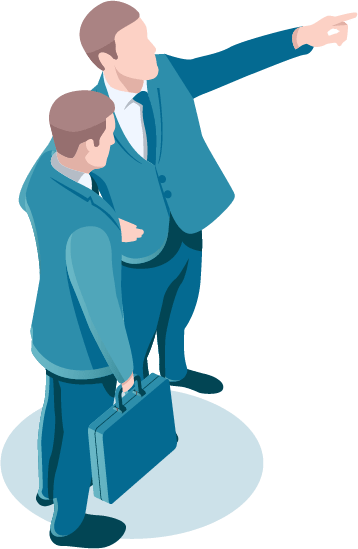 ✔ Companies using water and soil resources in their business, who are interested in minimizing environmental damage and improving economic efficiency.
✔ Government agencies responsible for monitoring and control of environmental pollution, as well as the development of state policy and regulation in the field of study, use, reproduction and protection of natural resources.
✔ International and national environmental organizations, the purpose of whose is to ensure rational and safe nature management, eliminating depletion of natural resources and irreversible environmental degradation.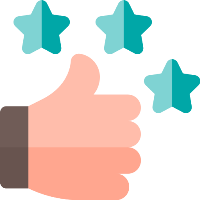 ✔ We bring together experts from different research areas and from countries with different climate and economic conditions, that allows us to find the best solution for a particular region.
✔ We apply the latest scientific R&D, that allows us to increase the efficiency of use of all resources.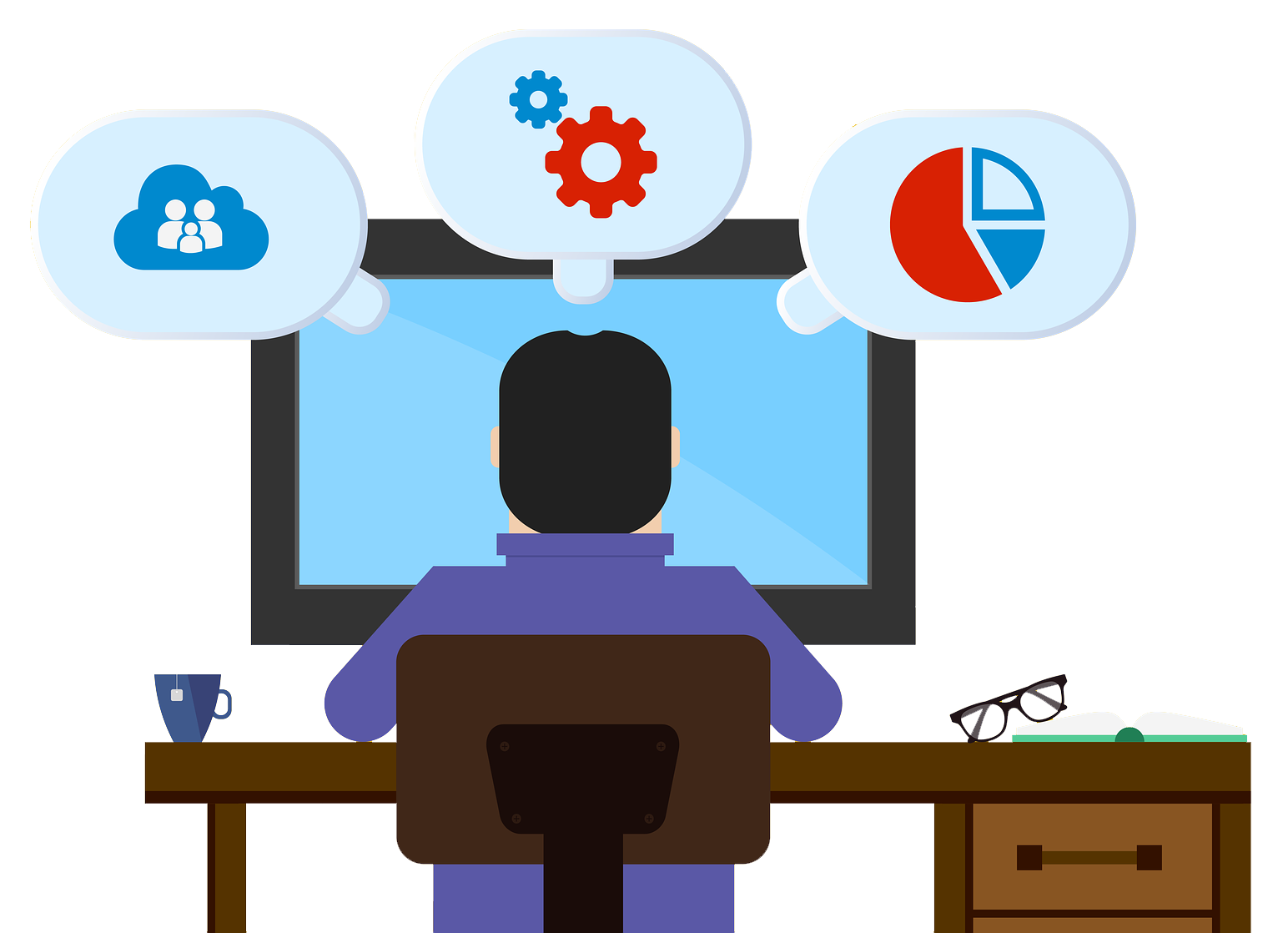 ✔ We analyze pollution sources and select the best remediation and damage mitigation strategies by optimal water use and waste management system for a specific region.
✔ Our educational programs are aimed at training specialists with "green thinking".