Agro- and Environmental Consulting
We analyze the current environmental and technological situation within any kind of landscape and offer several options to develop your area.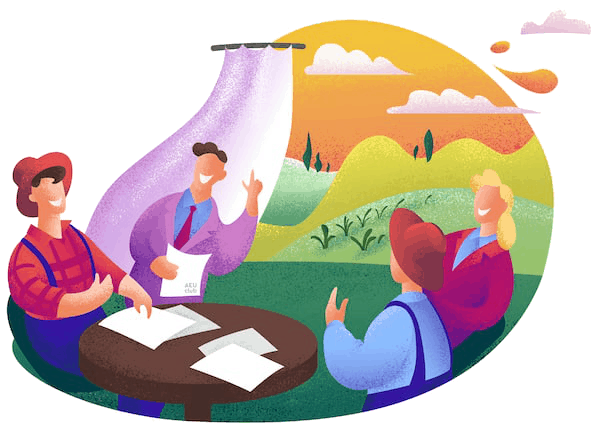 What consultation do you need?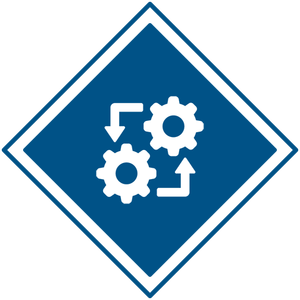 For the efficient operation of environmental services, the functioning and maintenance of environmental facilities, properly designed and (in some cases) officially approved guidance documents and regulations.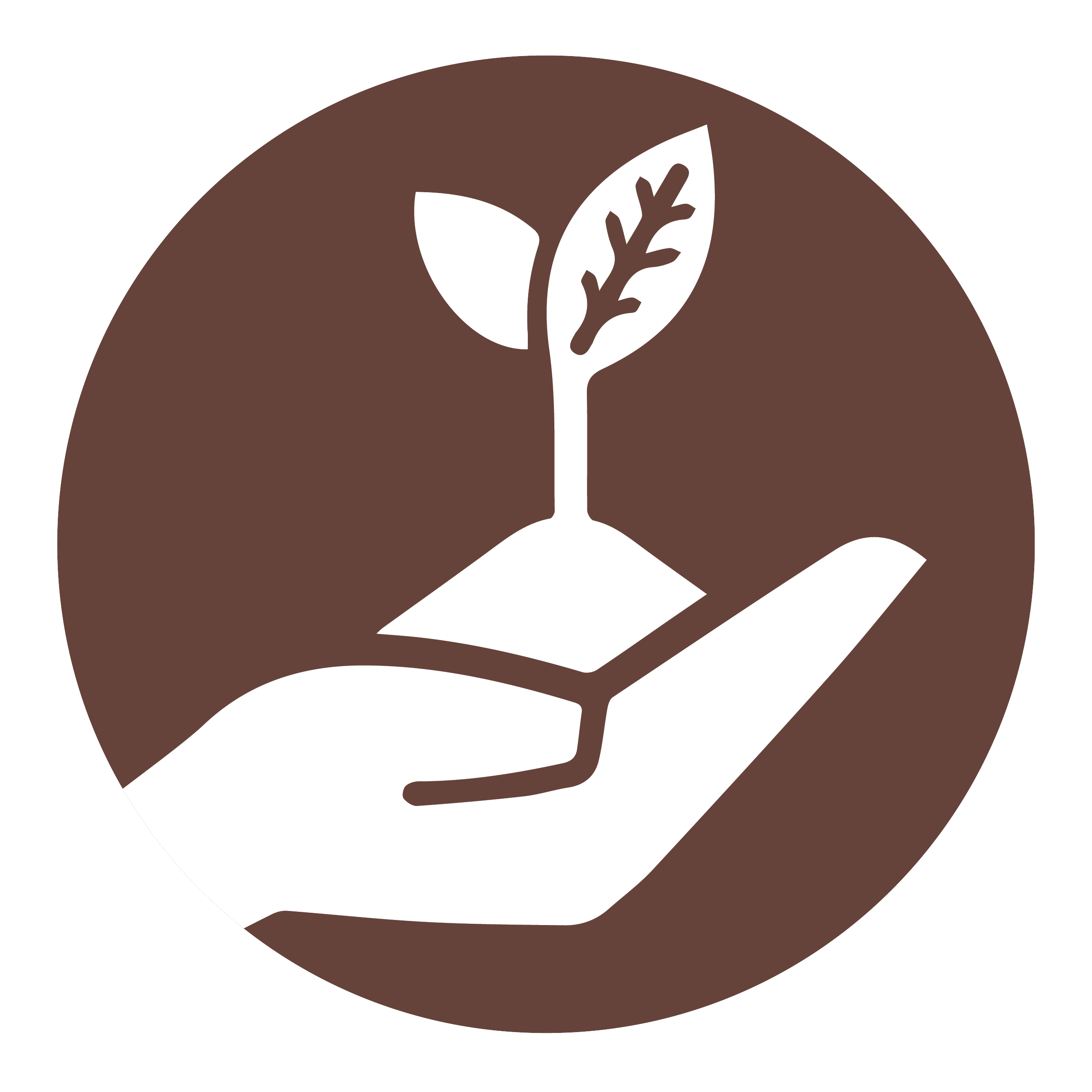 After identifying the sources of pollution, we will work out for you a list of the best technologies for remediation of the territory and restoration of the ecological balance in water, soil and plant environments.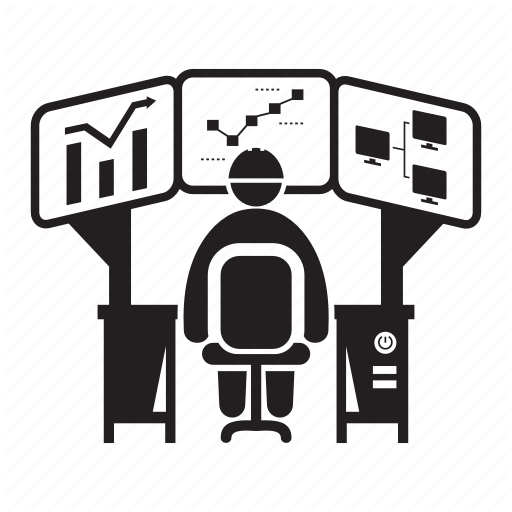 Only representative databases will allow you to make a correct assessment of the environmental situation and make the right decision on the choice of technology.

If you encounter contamination of your products, soil, water, landscape with any polluting substance and suffer losses because of this, then we will help you find the source of pollution and find the best ways to eliminate the pollutant.

To implement the developed comprehensive plan for the application of remediation technologies and any other project for the ecological transformation of landscapes, it is necessary to evaluate the economic feasibility of this project.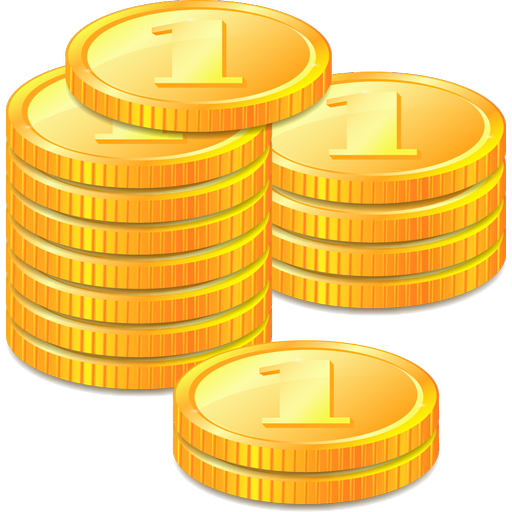 The main regulatory tool for creating an environmentally efficient system in your region is economically sound tariffs for water use and waste collection/disposal.