Remediation and Damage Mitigation Strategies
After identifying the source of pollution we will provide you with a list of the best technologies to remediate the territory and to restore the ecological balance in water, soil and plant media. Using this list, we will develop for you a comprehensive plan and technical specifications to apply these technologies.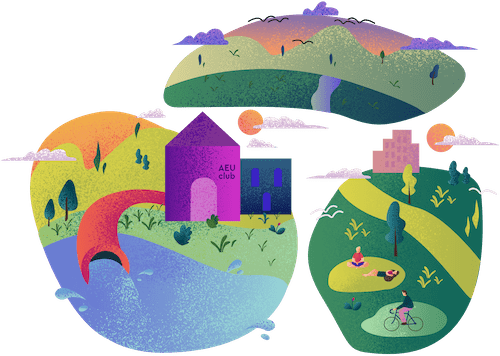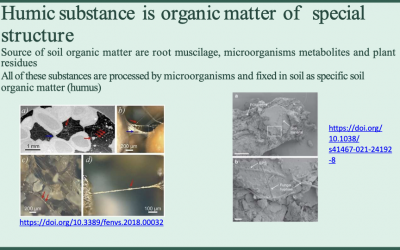 In the course of AEU Club Workshop on Humic Substances as nature-based solutions for sustainable agriculture, Natalia Shchegolkova and Konstantin...