AREAS OF EXPERTISE
Wastewater treatment, soil science, biotechnology. 
MAIN EDUCATION AND WORK
Graduated from Moscow State University, Faculty of Soil Science (Diploma with Honors) – 2013. PhD in Institute of Water Problems of Russian Academy of Sciences – 2021. 
ADDITIONAL EDUCATION
Eawag, the Swiss Federal Institute of Aquatic Science and Technology and WHO Collaborating center for Sanitation and Water in Developing Countries Municipal Solid Waste Management in Developing Countries – 2016 
GreenCE (US Green Building Council Education Partner) Underground Stormwater Management – 2016 
Saint Petersburg State University Introduction to Bioinformatics – 2019 
SCIENTIFIC EXPERIENCE Since 2009
I conduct research related to:
• soil microorganisms growth,
• soil physics and water uptake by plants,
• creating artificial soil with enhanced agrophysical properties,
• indicators of water pollution in lakes and rivers,
• wastewater sludge utilization,
• emerging organic pollutants removal from aquatic systems,
• bacterial community structure of activated sludge and similar environments,
• sustainable wastewater treatment in cold climate countries. 
My PhD dissertation is related to constructed wetlands and comprises theoretical and practical research of the complex of physical, chemical and biological treatment processes in wetlands including modern methods of molecular biology and bioinformatics. 
FEATURED CONFERENCE PRESENTATIONS 
"New Scientific and Practical Online Journal and Club" – The International Workshop "Prospects of the Introduction of Scientific Achievements in Advanced Agriculture Practices. Research and Development Cooperation Russia-ASEAN on development and implementation of innovative agricultural technologies to increase sustainability of agro-ecological systems" –  Udayana University, Denpasar, Bali, Indonesia, April 2019 
"Study of Microbial Community Structure and Transformation Processes of Xenobiotics in Moscow Free Water Surface Constructed Wetland" – 15th IWA International Conference on Wetland Systems for Water Pollution Control – Gdansk, Poland, September 2016 
"The role of artificial soils of constructed wetlands in the sustainable functioning of the hydrosphere" – International Scientific Conference "The role of soil in the biosphere and human life" – Moscow, Russia, October 2015 
"The use of constructed wetlands for wastewater treatment in Russia" – 11th International Water Forum "Water: ecology and technology" – Moscow, Russia, June 2014 
FEATURED PUBLICATIONS 
"Mechanisms of nutrients (nitrogen and phosphorus) removal from wastewater in constructed wetlands" – Ecosystems: ecology and dynamics, V.2(4), 2018. Pp. 144-171. 
"Laboratory simulation of the transformation of organic contaminants by activated sludge of various wastewater treatment plants" – Water: chemistry and ecology, V.11, 2016. Pp. 24-36. 
"Constructed wetlands for wastewater treatment: a modern solution to environmental problems" – Best Available Technologies (NDT), V.2, 2015. Pp. 46-55. 
PROFESSIONAL MEMBERSHIP 
The International Water Association – since 2016 
LANGUAGES 
Russian: Native Language
English: Advanced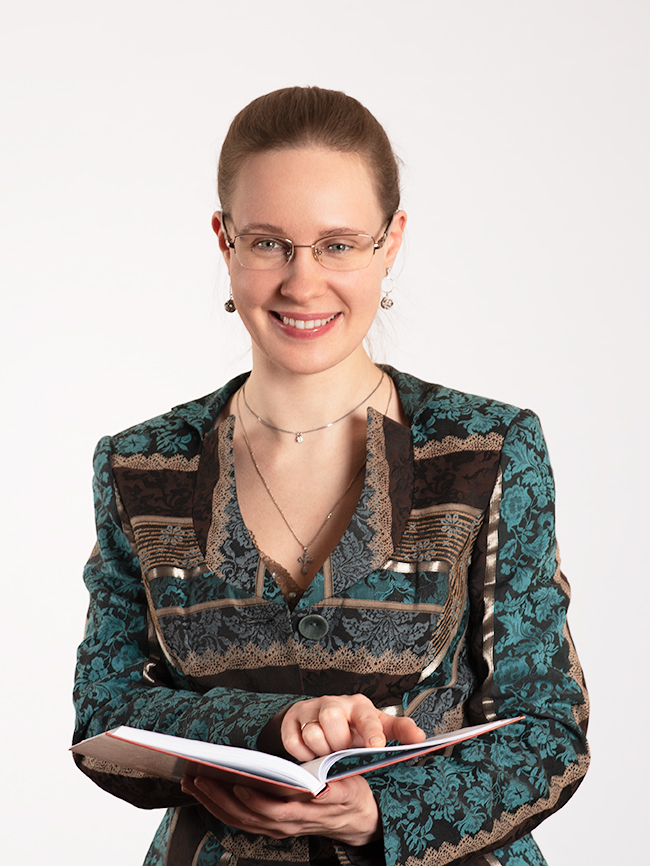 PhD
Lomonosov Moscow State University, and Institute of Water Problems of RAS