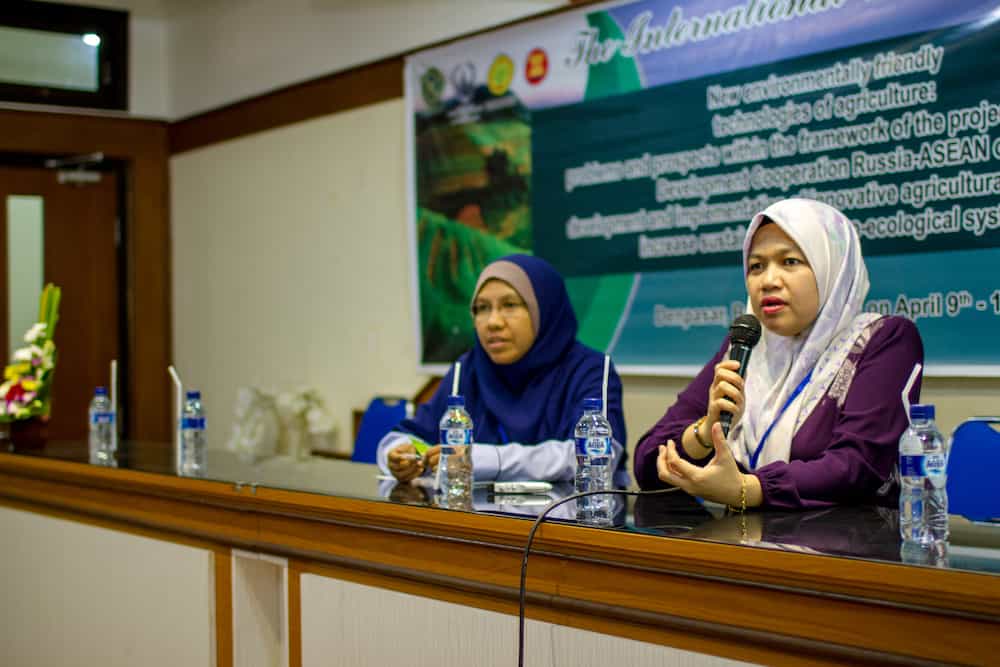 Udayana University hosts 2nd Russia-ASEAN Workshop
On April 9-13, 2018, Udayana University in Bali hosted a new Workshop "New environmentally friendly technologies of agriculture: problems and prospects". It was the second such event in the framework of the project "Research and Development Cooperation Russia-ACEAN on development and implementation of innovative agricultural technologies to increase sustainability of agro-ecological systems" previously approved by Russian officials and ASEAN Secretariat.
The Meeting was attended by: 10 specially invited consultants from ASEAN countries (Indonesia, Malaysia, Vietnam, Cambodia, Myanmar, Thailand), 11 participants from Russia (members of the organizing committee and specially invited consultants) and participants from Udayana University. In addition, 13 students and teachers from Moscow State University (from Moscow) and 28 students and teachers from Udayana University participated in a special teleconference on the workshop topics.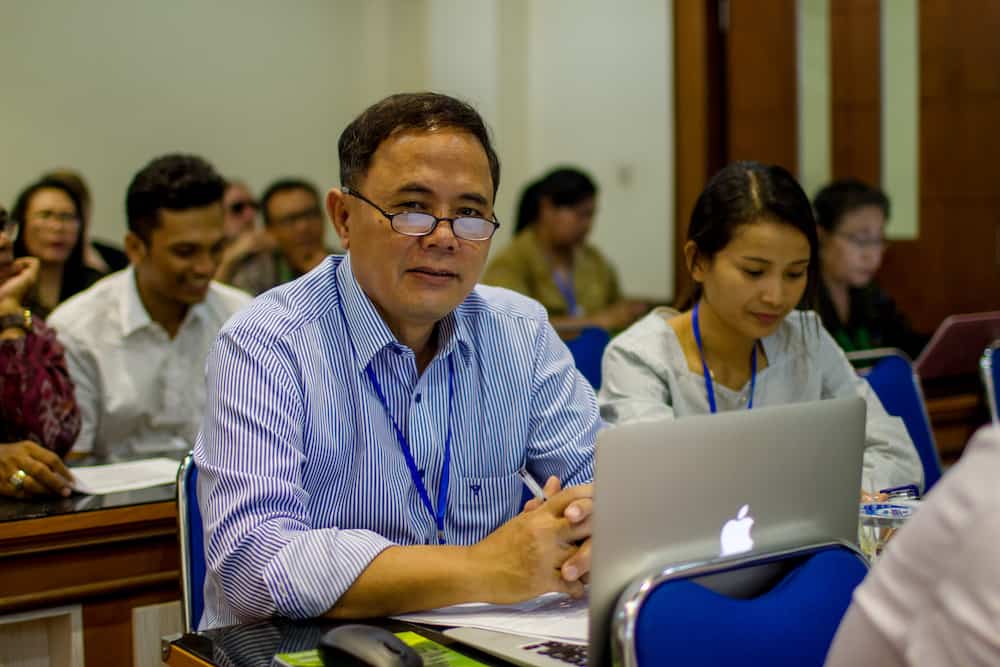 The purpose of the workshop was to identify, discuss and outline ways to address the environmental and agricultural problems of the ASEAN countries. The workshop participants' reports from Cambodia, Vietnam, Myanmar, Thailand, Malaysia, Indonesia and Russia served as the basis for joint scientific and technological projects, which were planned to be developed in 2018-2019. The event helped establish creative contacts between the participants of the workshop: they agreed to foster cooperation in the form of joint scientific experiments, the development of curricula and the publication of joint scientific articles.
In the course of the workshop, the experts discussed such problems as water and soil pollution; use of lignohumates; regulating the use of pesticides and herbicides; the role of GIS in the allocation of crisis ecological zones; and methods of treating contaminated soil and water in agricultural regions.
The workshop was held successfully. It resulted in signing memorandums on scientific and educational cooperation among the Moscow State University, the Udayana University, University of Vietnam, the University of Cambodia, and the Institution of Thailand. Moreover, the participants discussed possible topics for new projects.
Source: Moscow State University