We can organize your trip to study the experience of our projects.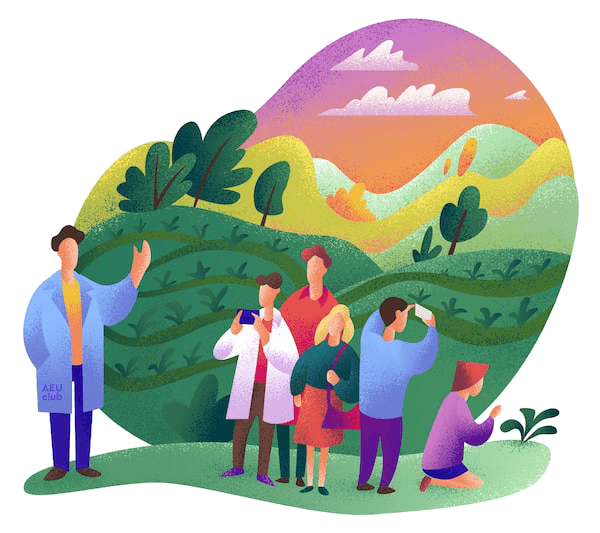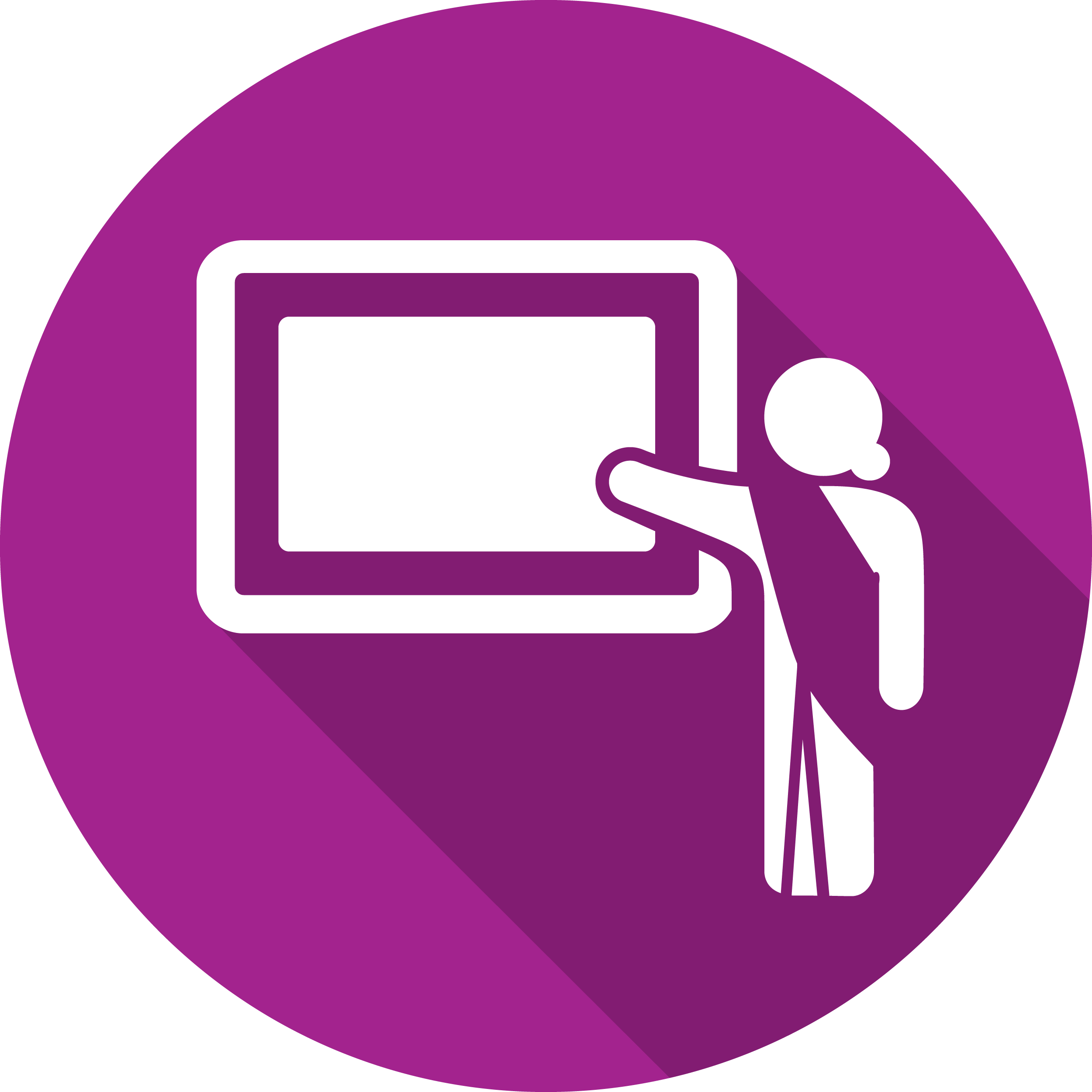 Advanced training
Modern technologies in the field of environment, application of organic farming, and wastewater treatment are being updated and developed very quickly. It is sometimes very difficult for practitioners to track all the innovations. Regular participation in our Advanced training will allow you to be always aware of world trends and put into practice the most modern technologies.

Corporate lectures
If you are interested in introducing new environmentally-friendly technologies in agriculture or effective technologies for wastewater treatment and drinking water treatment, we will develop a special educational plan for your company and select specialists of international level for this program who have practical experience in accordance with your needs.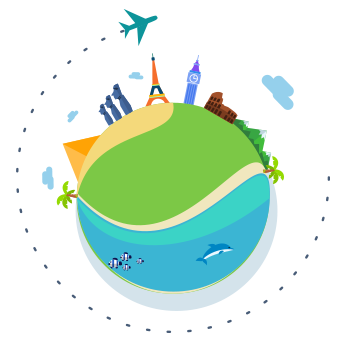 Scientific tourism
Our experts organize edicational tours to study nature-based technologies.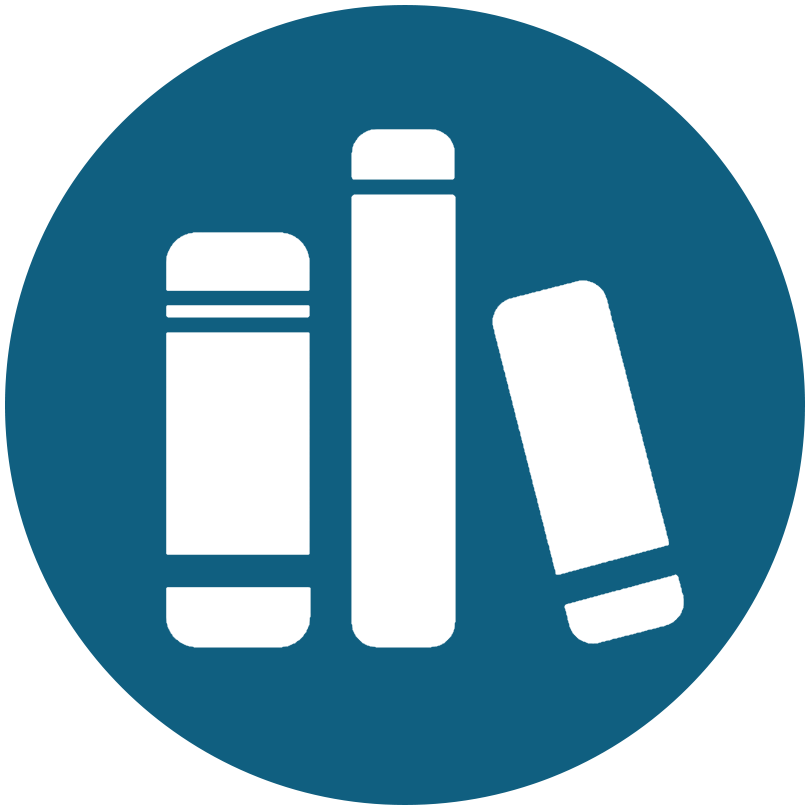 Base of knowledge
Our club unites experts from different countries and different professional interests. All of them are current scientists and specialists in their fields. You can get acquainted with our experts in the Studies and Club section, 
with their works – at Agro Eco Universum Bulletin.