In the course of the workshop, AEU Club Head of R&D Sergey Kharitonov presented to professors and students of VNU University of Science the new equipment, which had been obtained for the University under an ASEAN-Russia project for molecular biological studies.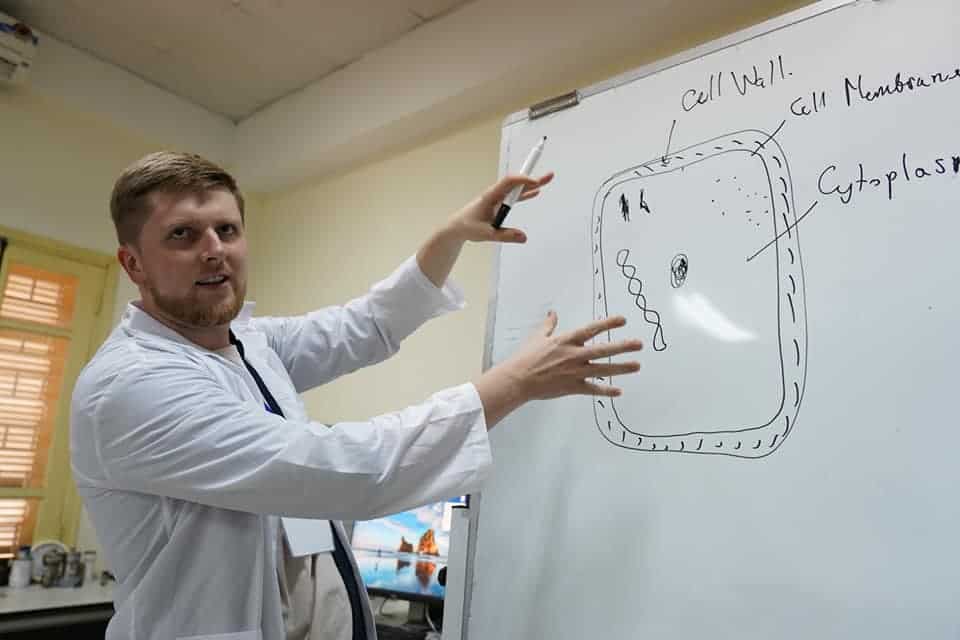 Mr. Kharitonov conducted a seminar on how to extract DNA from soil samples. The students learnt the structure of a cell, scientific basis for using the equipment and applied the new knowledge in practice.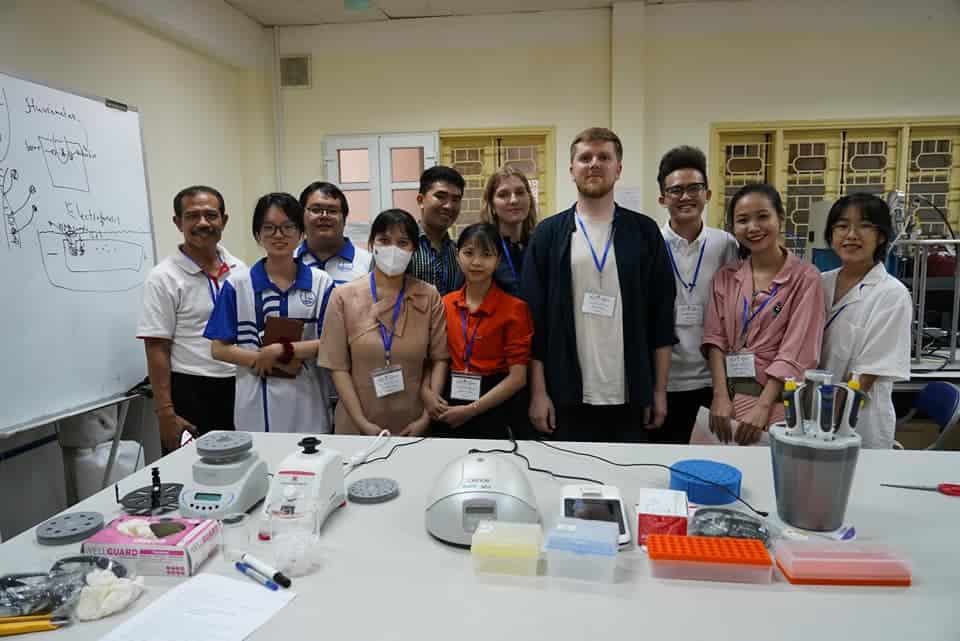 The next step for the students will be their independent soil samples taking, DNA extraction with the new equipment.
The same will be done by their fellow students from other ASEAN countries. The samples will form a unified data base for further studies.