Warm and hospitable Hanoi welcomes participants of workshop "Eco-friendly Appropriate Technology for Waste Utilization and Environmental Remediation in Remote Areas" on August 15. VNU University of Science (VNU-HUS) hosts the event.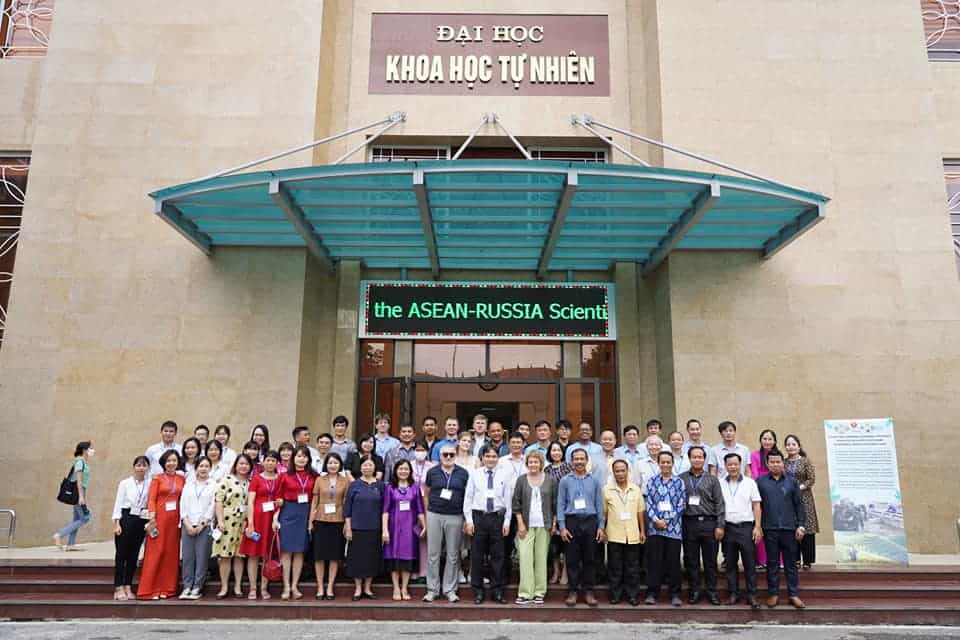 The participants jumped right in and on the first day discussed commercial side of eco-friendly technologies: where to start and how to finance them. The speakers touched upon the issues of how to choose finance options and considered different complex solutions.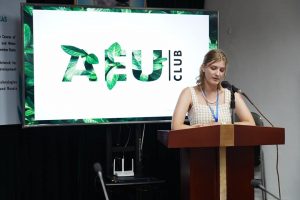 Officials from remote provinces explained the problems that their regions are facing and expressed their hope for collaboration with AEU Club on complex eco-friendly projects for development of the areas.
At the end of the day, a welcome dinner awaited everyone.